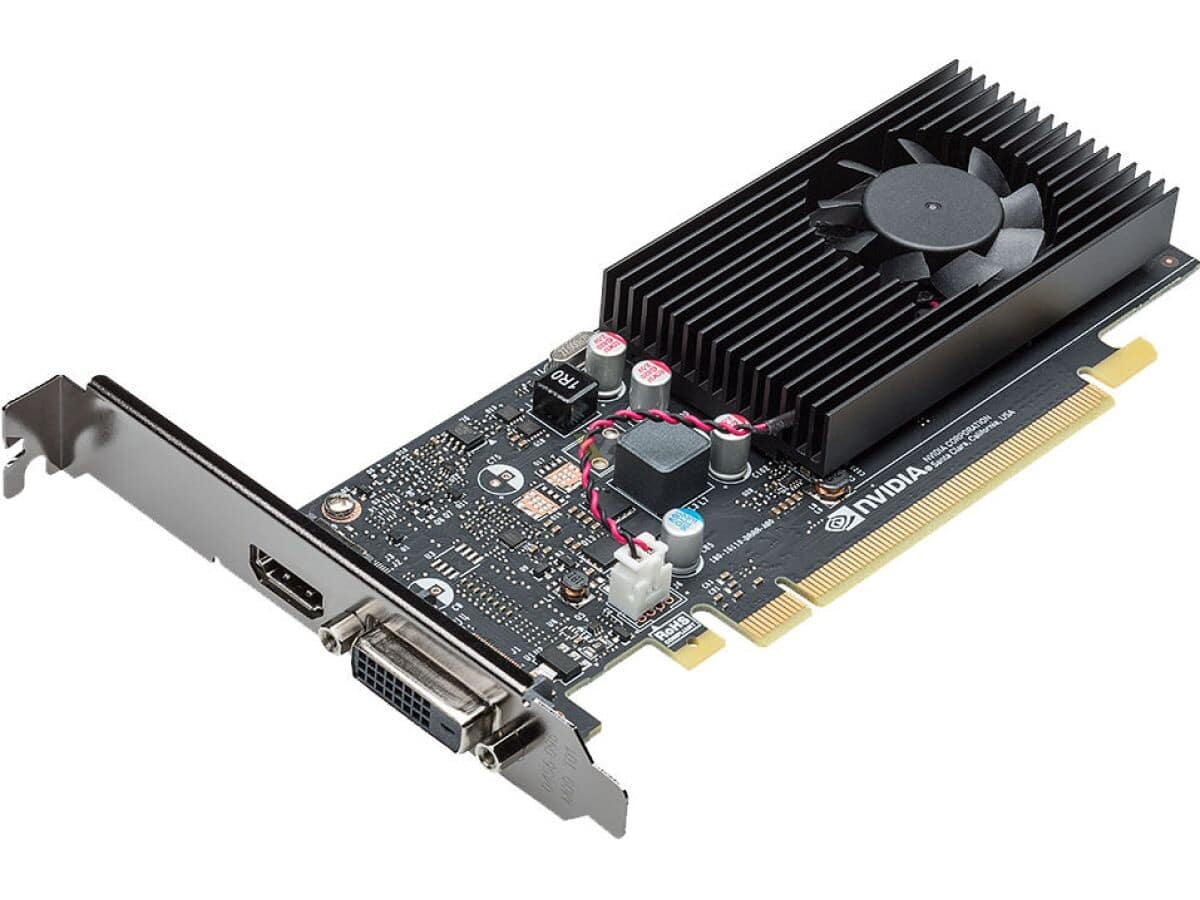 Fellow gamers, "this isn't the graphics card you're looking for", but it has the right to exist regardless.
Surprising destiny that of this GeForce GT 1010. Launched a little over a year ago by NVIDIA to offer more availability in the entry-level segment, the card has, so to speak, never been seen at any dealer.
Based on the aging Pascal architecture, the card was of course never intended to compete with the GeForce Ampère. Rather, it is a replacement for the GT 710 and is based on the GP108 GPU that is also found on the GT 1030 model.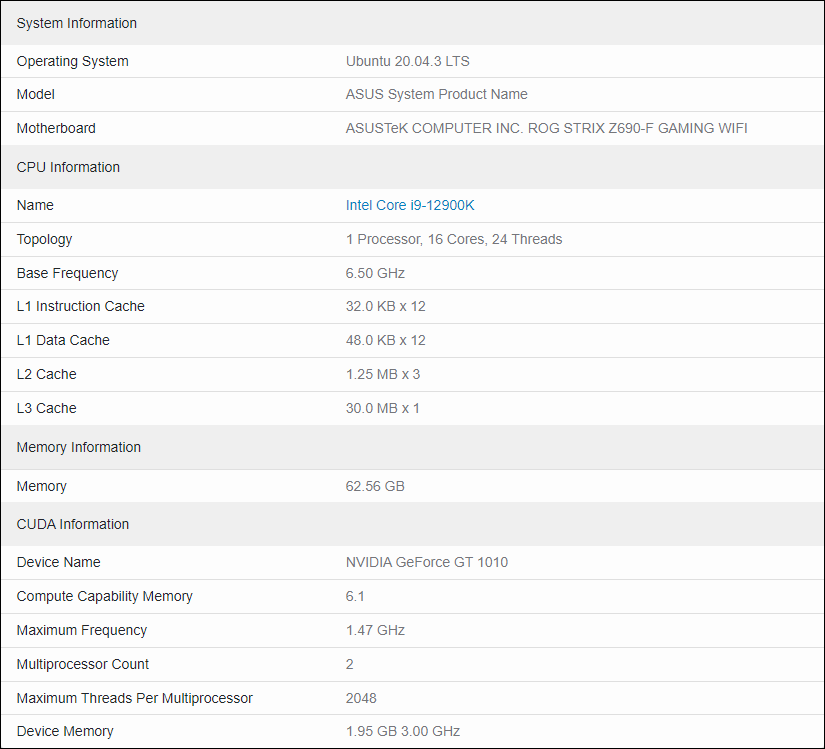 VideoCardz points out that the GPU has "only" 256 CUDA cores compared to 384 on the GT 1030. It is supported by 2 GB of video memory and its boost frequency reaches 1,468 MHz. Our colleagues estimate that the onboard memory is 6 Gbps, as on the GT 1030.
A card always very mysterious therefore, on which NVIDIA has never sought to communicate. The American company probably had the idea of ​​reserving it for very targeted customers.
Tom's Hardware and VideoCardz were able to get early performance metrics though, and while this is obviously not a card for gamers, it's still interesting to see where it stacks up.

In accordance with the estimates that certain specialists had been able to make with regard to its technical data sheet, the GT 1010 seems to have to be significantly lower than the GT 1030, which signs better performance by 35% on average on Geekbench tests.
Our colleagues from VideoCardz were in a playful mood and, for the "  beauty of the gesture ", they also compared its results to those of a GeForce RTX 3090 which obtains results between 1,822% and 3,082% higher.